Slip Non Grip Headband Head Band Red Soft Satin Edge Laying Scarf for Lace Frontal Wigs Premium Silk Edge Laying Scarves
Price:
$17.50 $500.00 Bar
stars, based on
84
reviews
wholesale

5pcs
50pcs
100pcs
200 pcs
500 pcs
800 pcs
1000 pcs
Contact Us
Description
不能存图片

50 pieces/package. can do logo ,customize your own brand
5pcs dont do logo
High Quality:the bag is made of satin fabric, very lightweight and ultra soft.
Strings:The drawstrings are made from quality tread to ensure they remain robust and durable for repeated use.our bags open and close effortlessly.
Application:wigs, hair extension,bundles etc.Pack some gifts or use it when traveling.

Delivery: Usually it can be delivered in 3-5 days.
Send us your logo pic in "JPG" or "PSD" or "CDR" or "AI" or "EPS".so that we can customize your logo on bonnet in clearly .
Email:martina@bacoo-hair.com
·ONE SIZE FITS ALL: Length and Width Well Enough, 110" X 6" cm, Suitable for All Head Circumstance
·SATIN MATERIAL: The Material of The Wrap Scarf Is Reliable Satin, Very Soft and Smooth, Easy to Clean, Easy to Care, Durable and Firm.
·SLIP-PROOF AND PROTECTIVE: This Item Is Perfect for Keeping Wigs in Place Without Combs, Clips, Glue or Tapes. Free Your Hand, Save Your Time and Energy.
·VERY USEFUL: Hair Cap Is Front for Multiple Hair Styles Including Buns, Loose Hair, Dreadlocks, Braids, Weave, Perms, Curly Hair, Afro, and More
·CONVENIENT: Hair Cap Is Convenient for You to Fix The Wig in Place, It Will Work Great for Tying Down Your Hair Edges.
This satin hair bonnet for sleeping will protect your hair from damage caused by pillows!

Practical and beautiful:
The satin headbands are non-slip and can secure your wig firmly, preventing your wig from shifting, no clips, combs or glue and make your hands at ease.

Wide range of uses:
When installing a wig, doing sports or yoga, or making up or making a mask, the wig grip band can be applied to fix the hair, or you can tie a beautiful bow to express your fashionable style

Specifications:
Name: Wig Grip Band , Satin Edge Laying Scarf, Non Slip Hair Wrap Headband
Material:
Silk smooth satin, very soft, no hair ball, fast drying, no elasticity, easy to wash and care
Package includes
50 pcs edges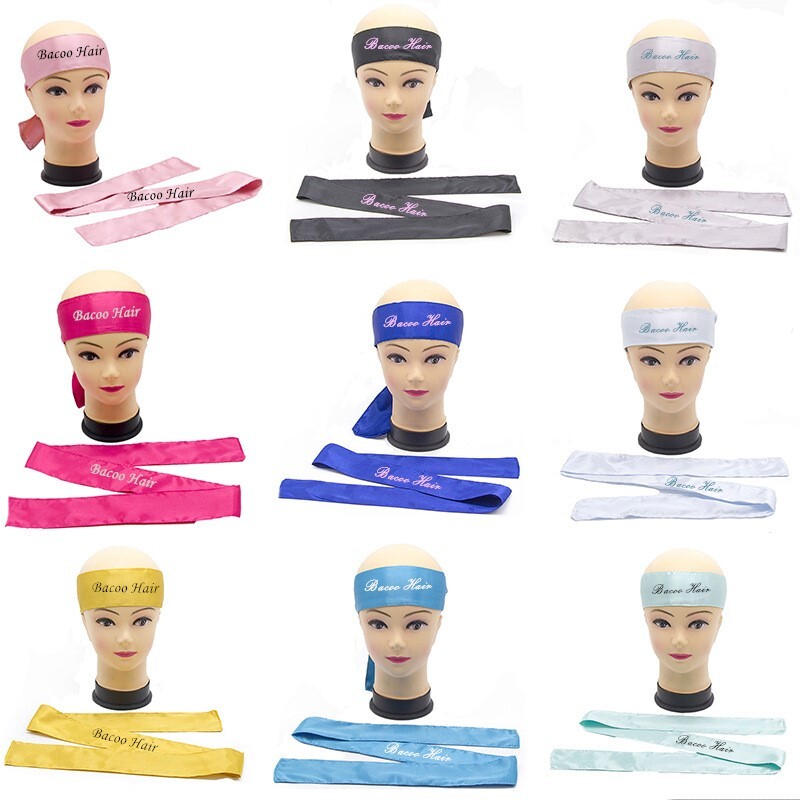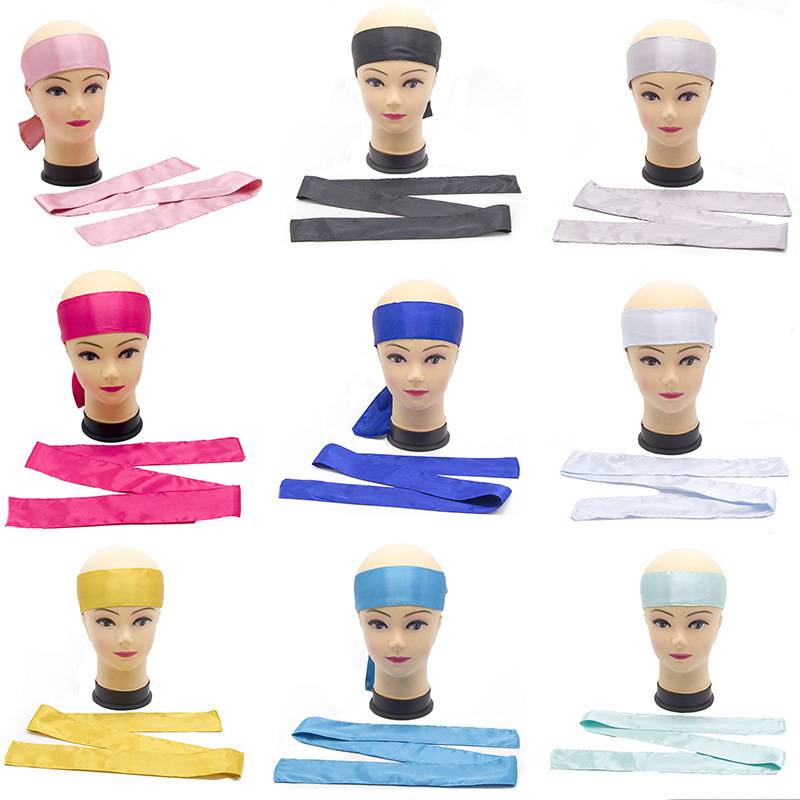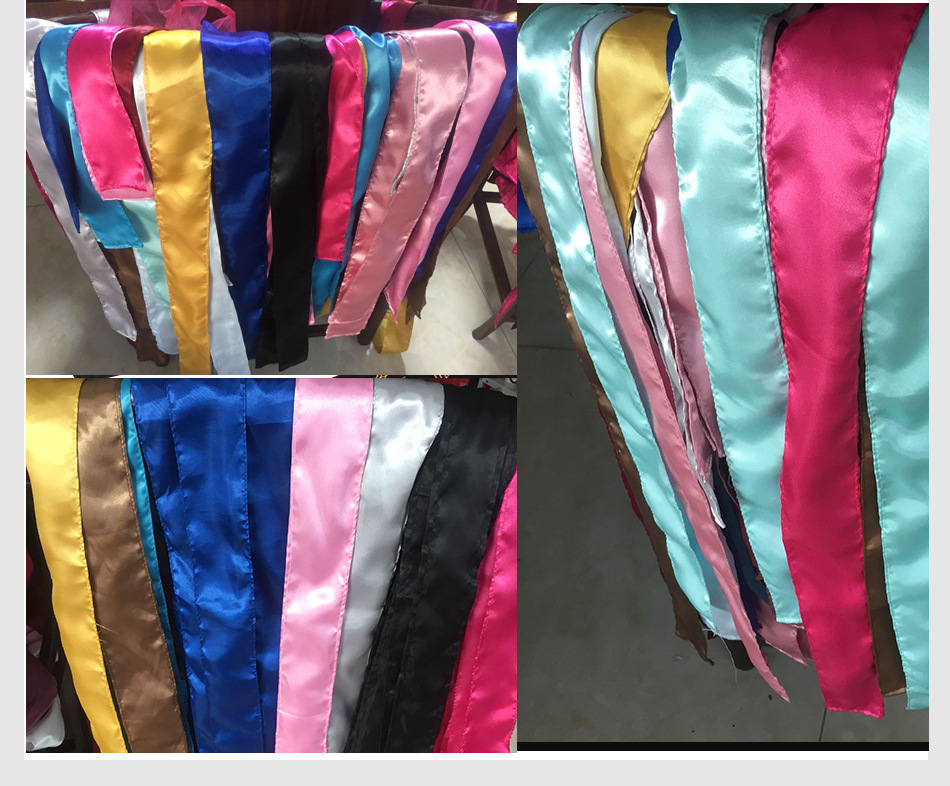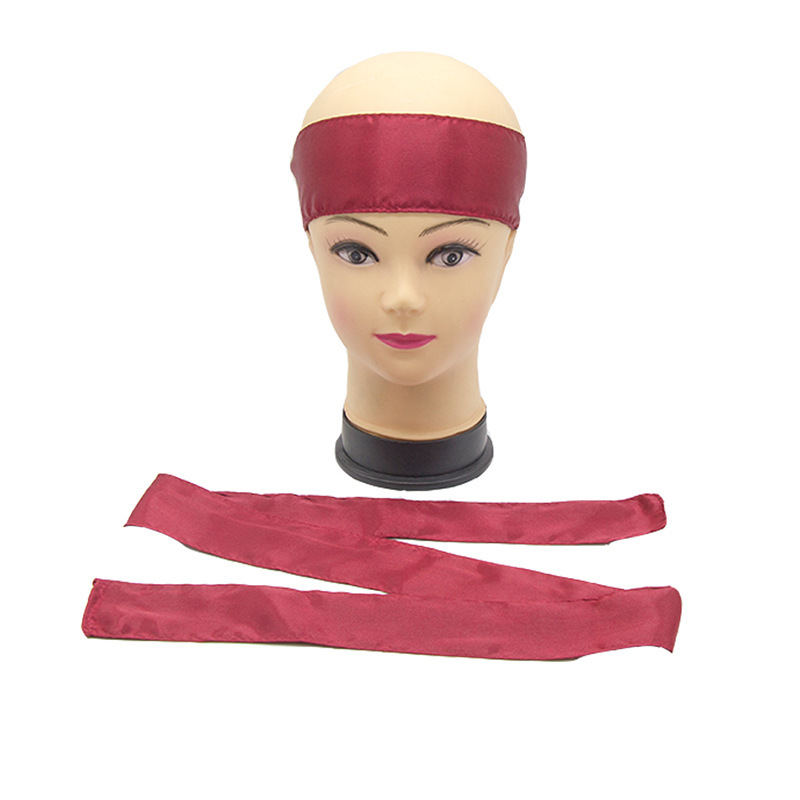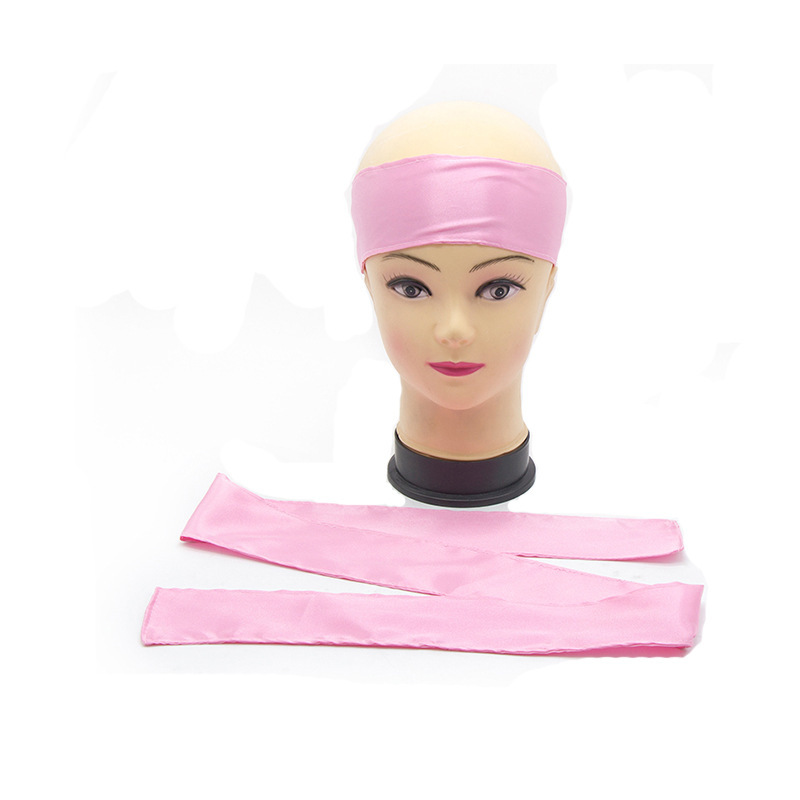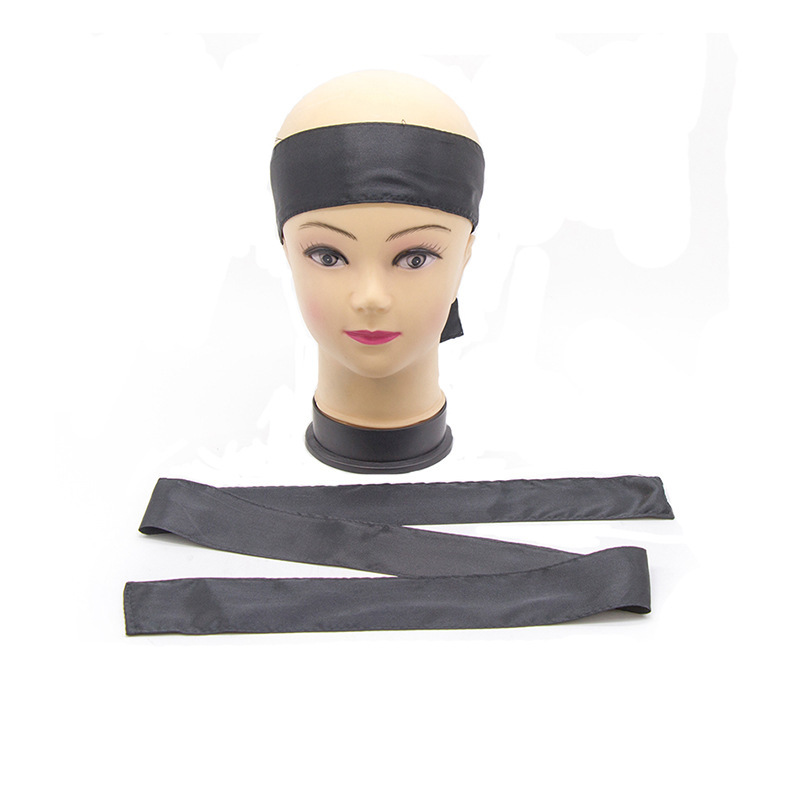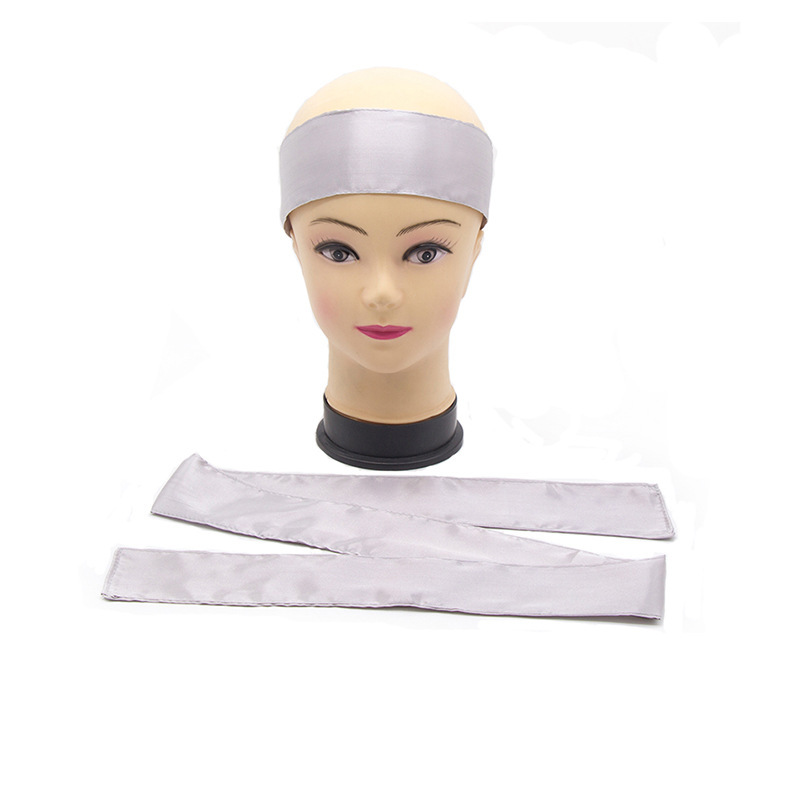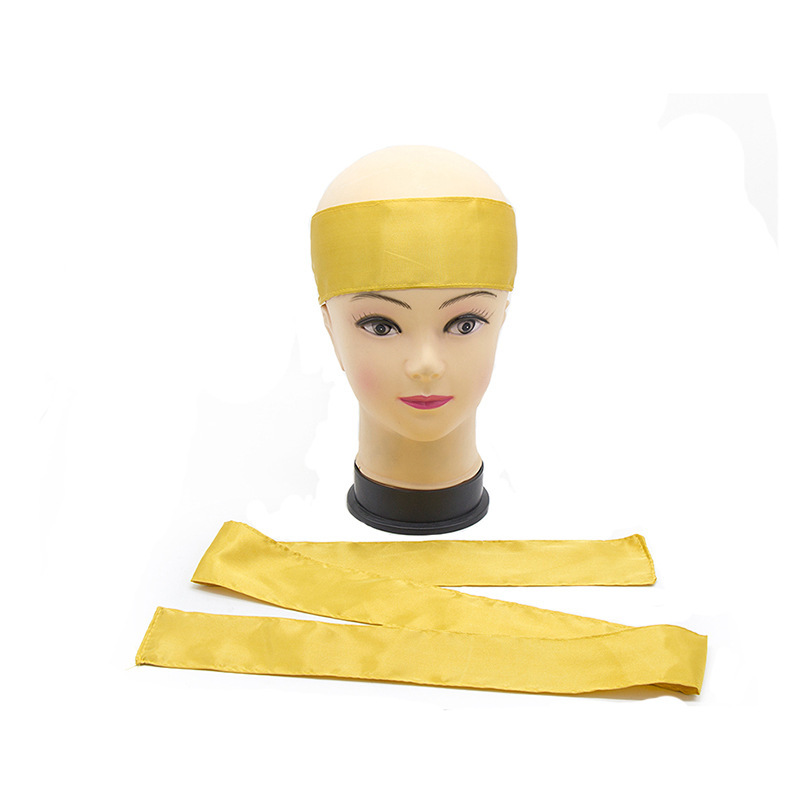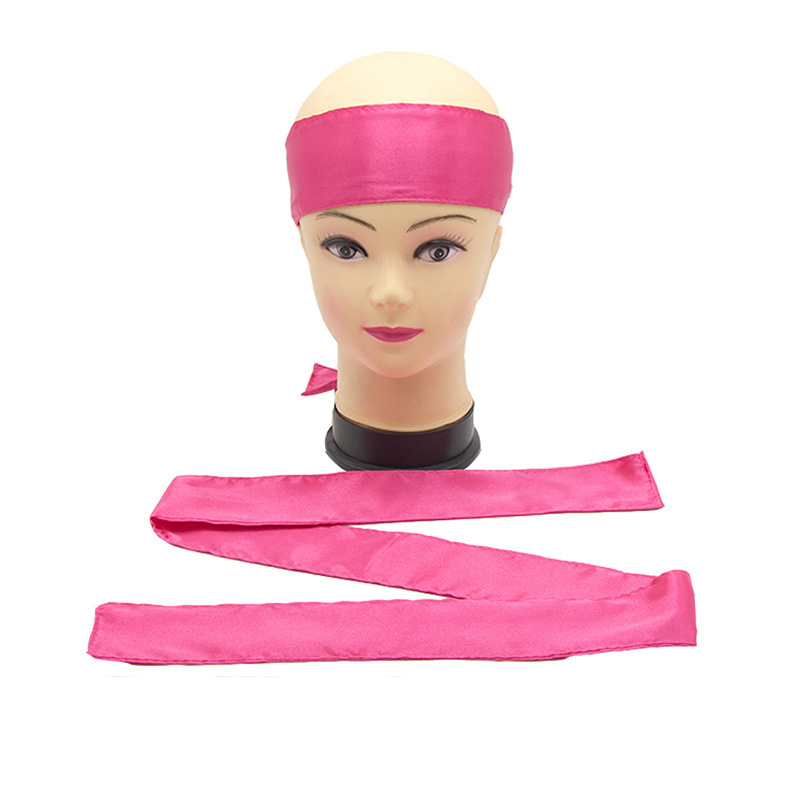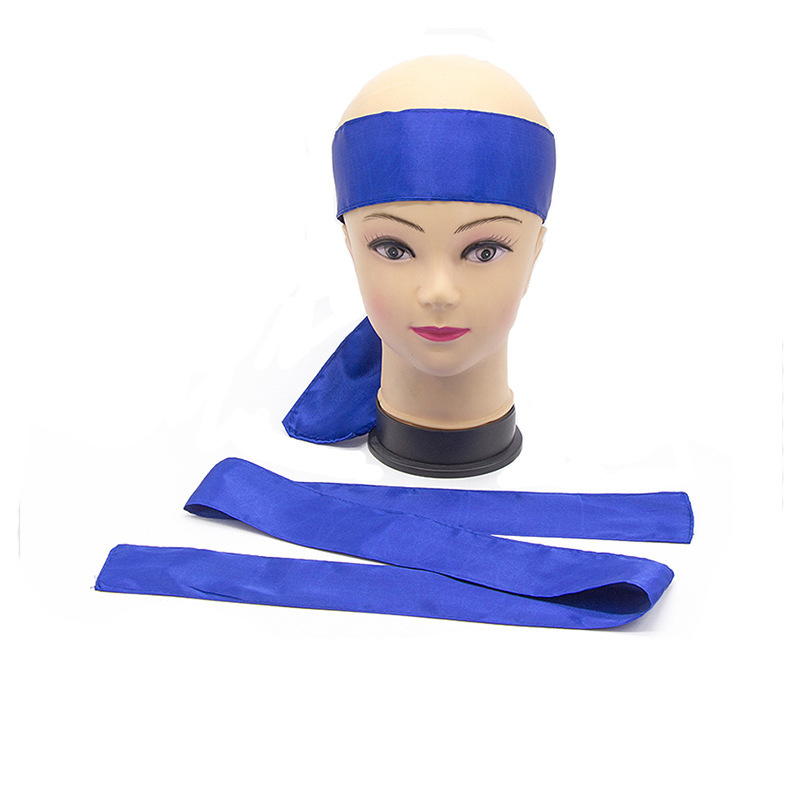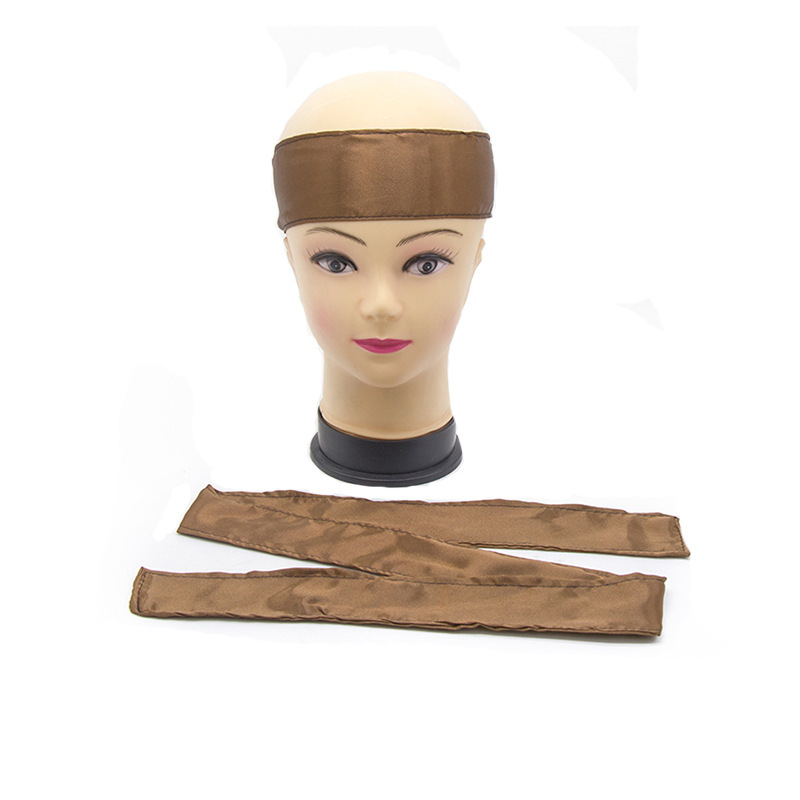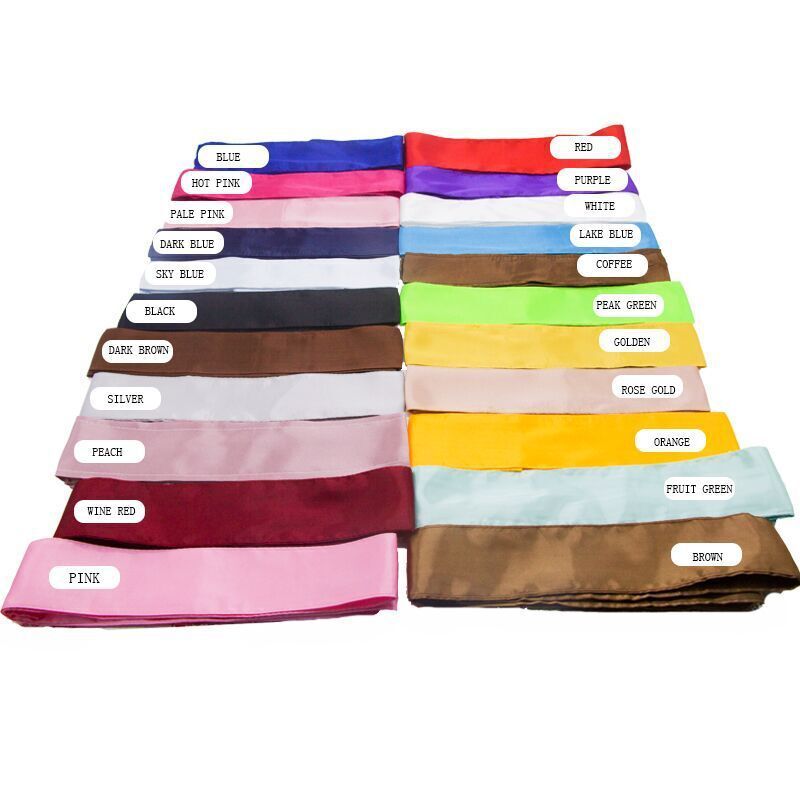 Customer Reviews ( 84 )
ByMilineexySunday, 09 May 2021
<a href=https://vslevitrav.com/>levitra cheapest price
ByPothiptSunday, 18 April 2021
http://gcialisk.com/ - cialis on line
ByMilineexyWednesday, 16 December 2020
levitra 75 mg Pypemype <a href=https://bansocialism.com/>cialis 20 mg</a> Hogkitte Cost Of Viagra Pills
ByM**AWednesday, 15 July 2020
Just a little too short but it's okay
ByA***DWednesday, 15 July 2020
Came fast well worth it love them
ByA***cWednesday, 15 July 2020
Fast shipment they are beautiful love them
ByU***RWednesday, 15 July 2020
Came super fast well worth it they are beautiful
ByJ***YWednesday, 15 July 2020
I didn't get my order. It says it was shipped. You took my money and I still don't have the product. I ordered this 2 months ago and still nothing?
ByD***rWednesday, 15 July 2020
Byl***xWednesday, 15 July 2020
They are beautiful will be doing more business Came fast bout two weeks maybe less but worth it great produc
ByS***GWednesday, 15 July 2020
ByW***AWednesday, 15 July 2020
I waited soooo long but over all it was silky pink and I love that
ByA***aWednesday, 15 July 2020
True to colour and perfect for edges
ByS***sWednesday, 15 July 2020
ByG***KWednesday, 15 July 2020
The bag size was quiet small. I don't think it will be big enough to fit in bundles. The picture shows it to be much bigger than received.
ByA***nWednesday, 15 July 2020
ByG***RWednesday, 15 July 2020
ByP**gWednesday, 15 July 2020
Byl***xWednesday, 15 July 2020

Your cart is currently empty.