10A STRAIGHT full lace wig virgin human hair 130% 150% 180% density fuller from to to bottom very soft and best quality
5
stars, based on
11
reviews
Price:
$260.00$164.00 / piece
Inch

10
12
14
16
18
20
22
24
26
Destiny
10A STRAIGHT FULL LACE WIG

1.100% virgin hair, 100% real human hair , 100% unprocessed hair , 100% Brazilian hair , young gril's hair , from one single dono

r

2.Soft, clean, healthy hair end , no lice or knit

3 no shedding, Double weft

4.No tangling, Top quality virgin hair

5.The life time is

2

years

6.Free style, adjust the cap size according to your head

Bacoo 10A Grade , There are no authorized standard for the Grade , Hair supplier give Grade by themself . You can not compare the Grade between different company

130% density,150% density , 180% density

Straight (We can customize any styles you want )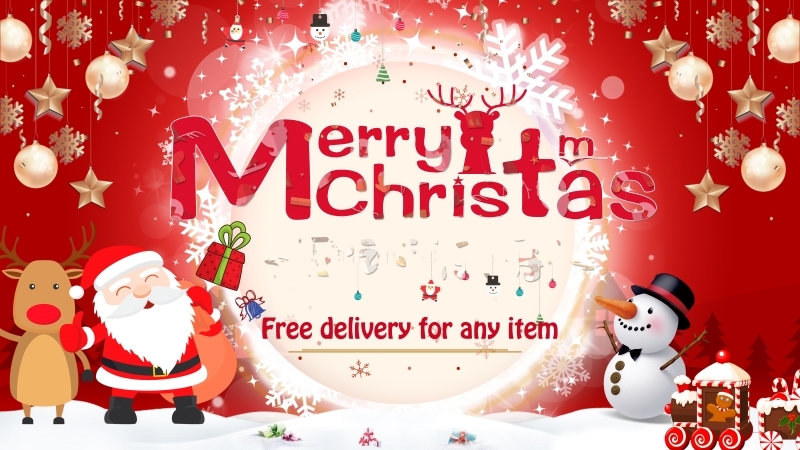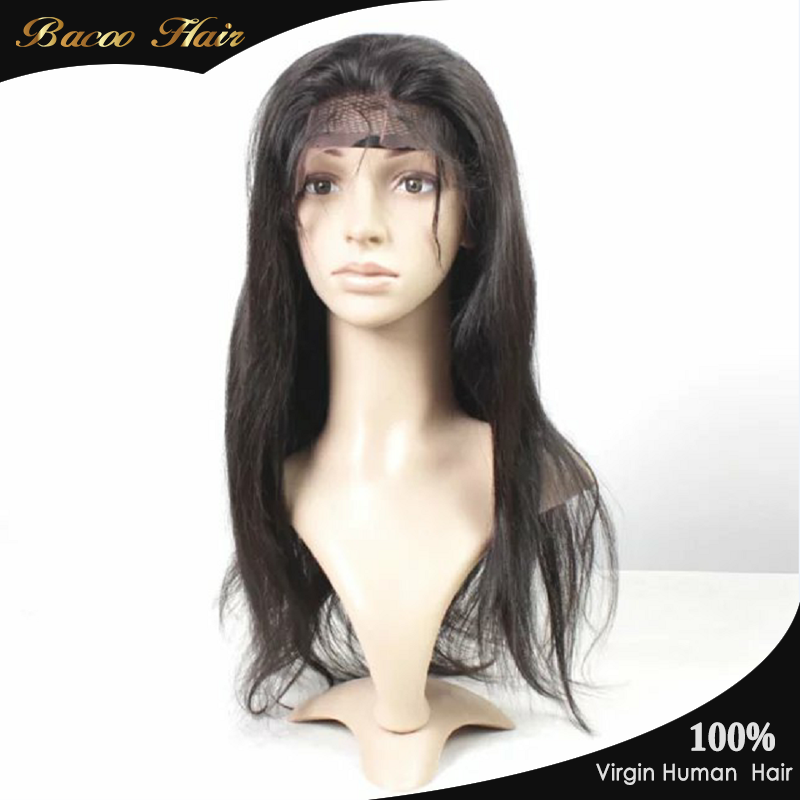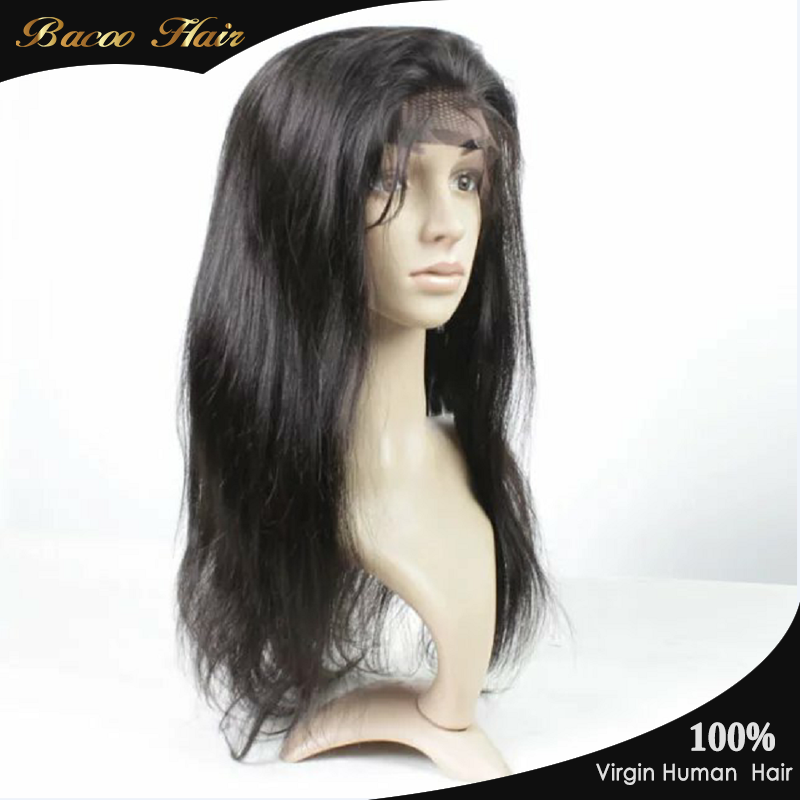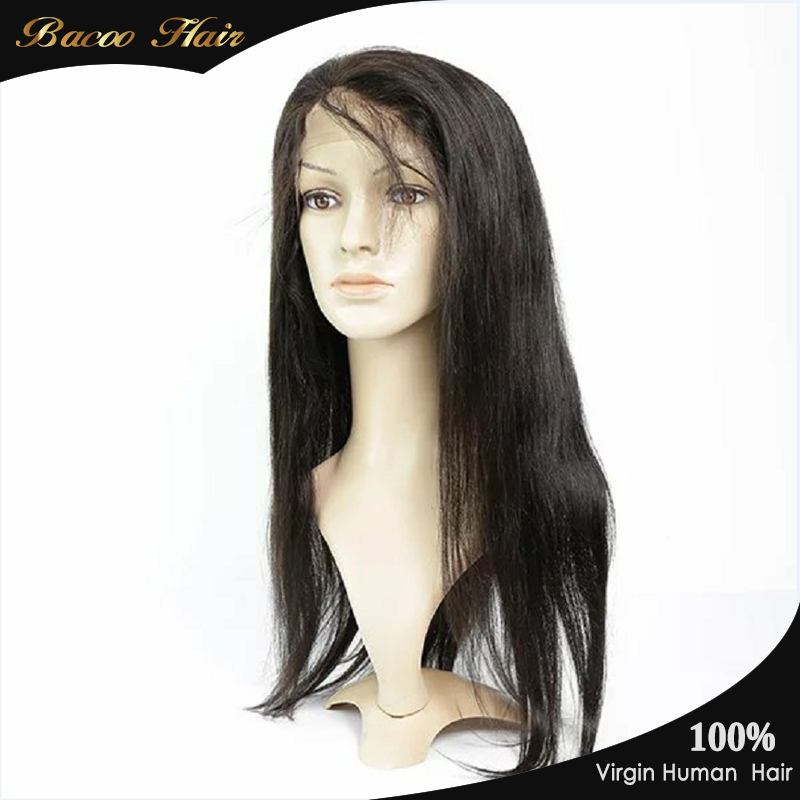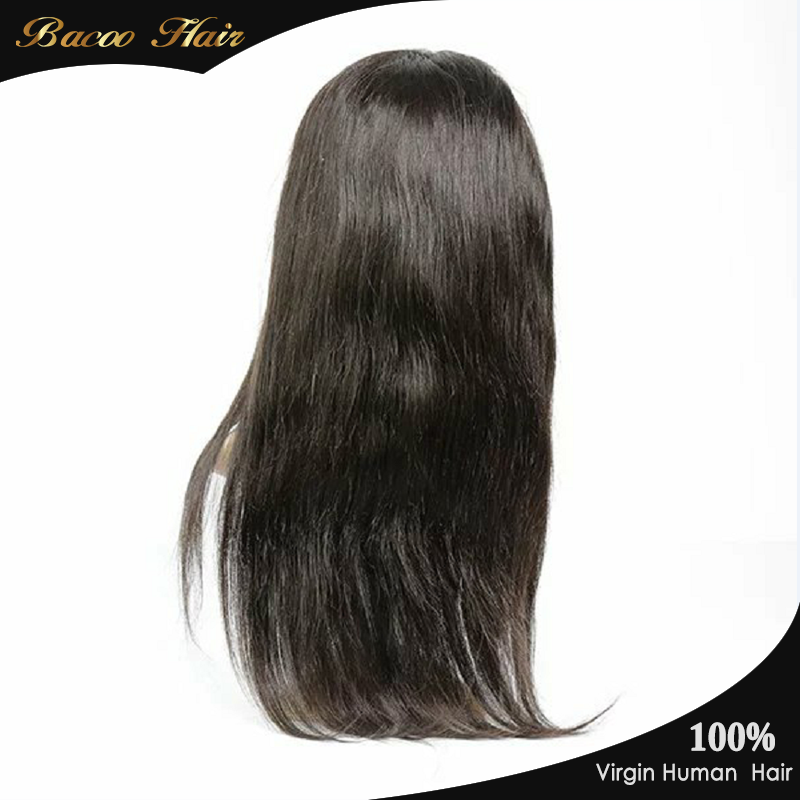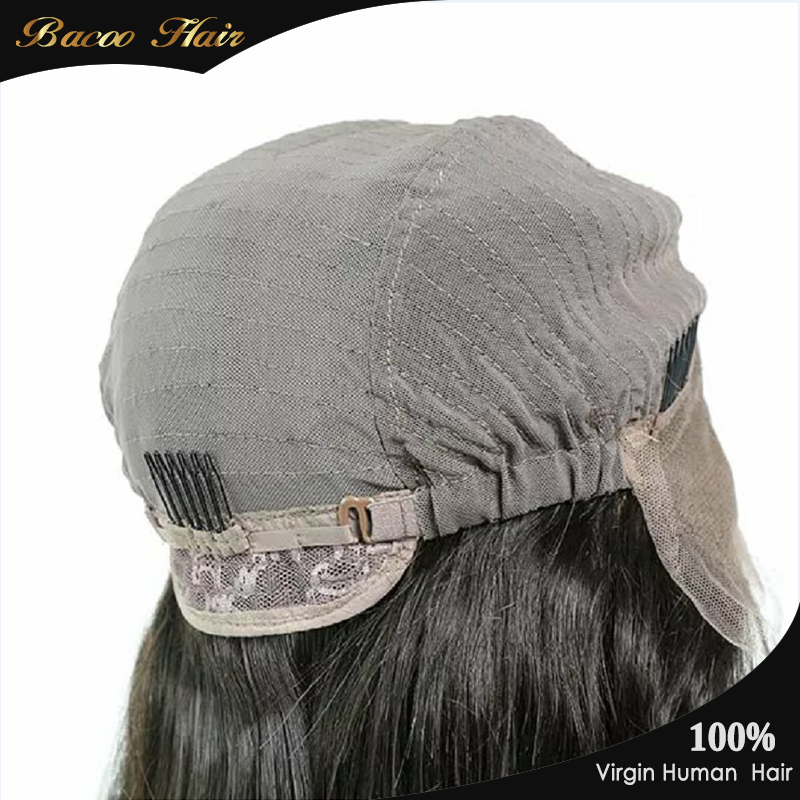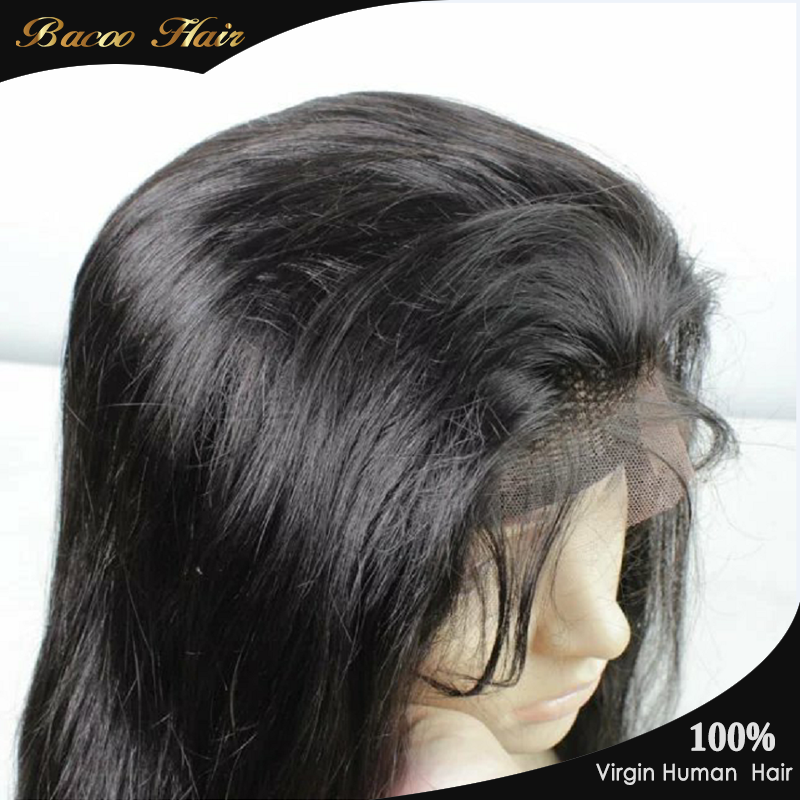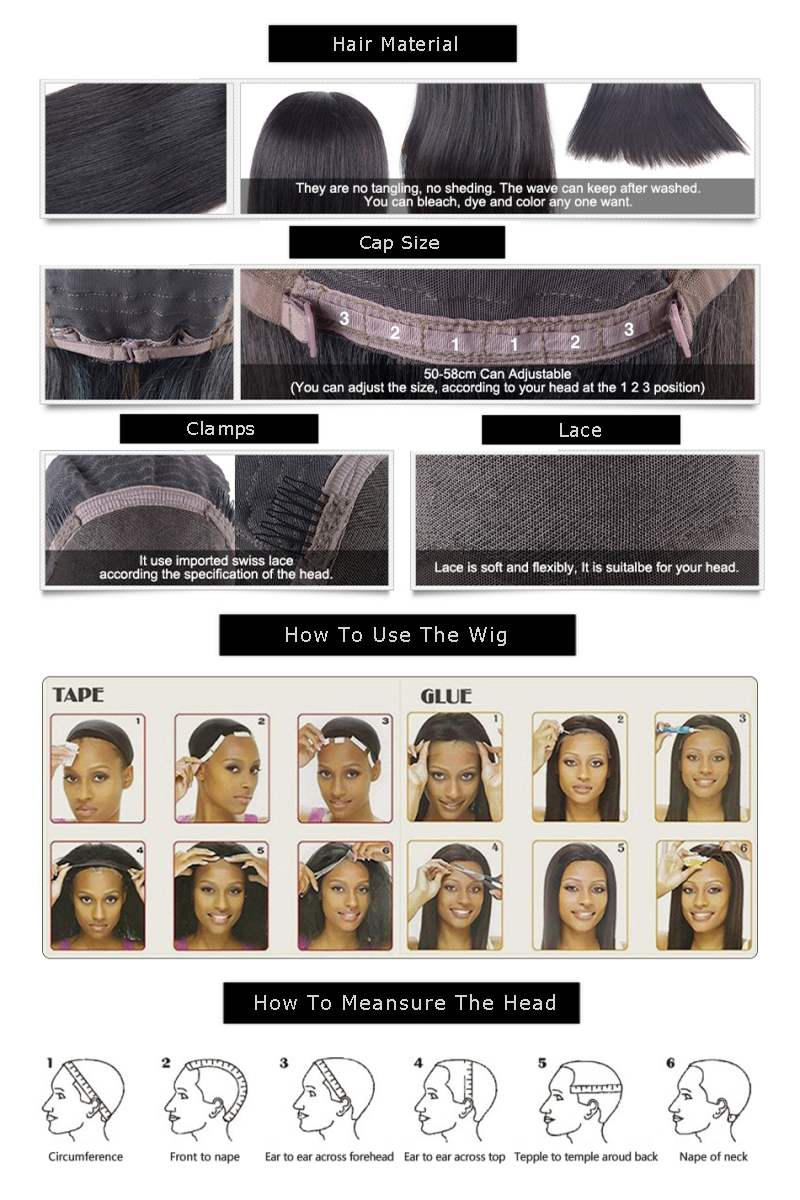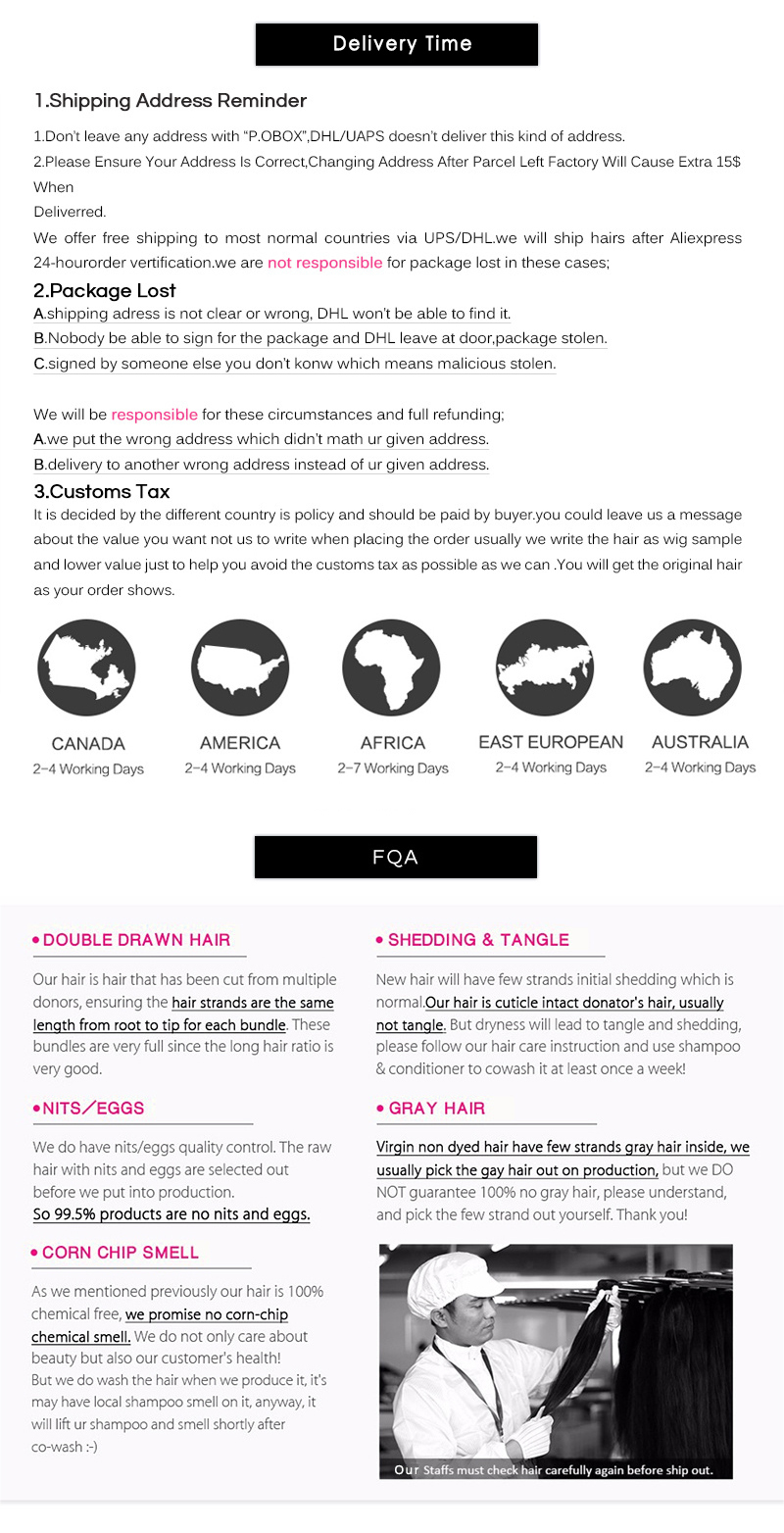 ByNa***Thursday, 24 October 2019
ByF***gThursday, 24 October 2019
ByR*****OThursday, 24 October 2019
Byd***kThursday, 28 December 2017
ByK***lThursday, 28 December 2017
I absolutely LOVE this hair!! I've had it for almost a month now and it's lovely. Minimal shedding! Holds great curls - Also looks great straight! I will definitely be ordering another one but I'll go for the full lace next time as I think a deep part line is visually better and would allow the wig to lay flatter. I would also love a smaller wig size!! Anyway I'm in the UK (london) and it arrived in just four days which is amazing. Also martina was super sweet - answered all my questions and checked up on whether I liked the wig! I've already had so many girlies slide in to my DMs on Instagram to ask me where I got the wig from! I've given them all the link :) Thank you so much again - definitely the best wig I've brought from online store
ByK***eThursday, 28 December 2017
I bought my wig one month ago and I'm still in love. I honestly think this is the best unit I have ever brought in my life. The hair is amazing quality and looks so natural. After about 6 weeks, not tangle and just minimal shedding (I've curled it and used straightners). The lace is awesome because it blends in so well that my hair always looks natural. I love this hair so much. I wear the wig everyday and it's still so fresh.This hair is beyond beautiful.I cannot rate enough about it. It's amazing. I recommend this to everyone
ByN***kTuesday, 26 December 2017
Love this hair had it in for a few days and I'm getting so much compliments....the quality is great , thick with very little shedding . Doesn't need to be flat iron regularly. This vendor was so great to me she kept in contact and answered all questions very fast and tracked my item was very helpful. I received my item very fast!! So far I referred this vendor to a few people I am definitely buying from this vendor again!!
ByF***gTuesday, 26 December 2017
I'm absolutely in love with this wig. The quality of the hair is excellent and martina is so so nice. She kept communicating with me till I got it and it only took 3 days till I got it. This is my first time ever wearing a wig and I'm already loving it. My friends kept telling me how nice my hair looked and they couldn't believe when I said it was a wig. I definitely be buying from this seller again.
ByA***lFriday, 22 December 2017
Okay so I went ahead and added color , and yes I said I wasn't going to at first but I needed color in my life lol the hair took very well. I still only wear this unit on the weekends and leave it braided in plats during the week. I know all hair sheds but no lie THIS HAIR HAS NOT SHED I'm so surprised !! No tangles either. I have NONE of my hair out !! About to make my second purchase now !!!
ByFlaviia e TiagoThursday, 31 August 2017